The worth of your scrap metal washer in the metal market will depend directly on the weight of the unit. Since the body is partially made of plastic, the counterweights play an important role.
From an economic point of view, the most profitable thing is to scrap the device. Thus, in most cases, it will be easy for the scrap dealer to obtain the most advantageous price for each piece.
And since we are talking about appliances, a tip to get the most out of your sale is to save the old plumbing fixtures and electrical cables. If you're remodeling your home or restoring bathroom or kitchen fixtures, you may have planned to throw out all the old parts.
Instead of discarding old faucets, sinks, pipes, and wires, sell them for scrap; You might be surprised how much you could get for these things (especially copper tubes and wires).
There is a wide variety of specialized blogs where you can find the most valuable scrap metals up to date.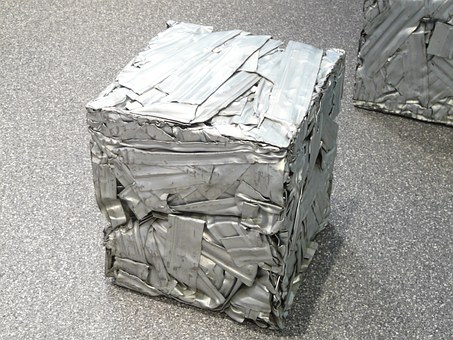 The type of metal included in the equipment is taken into account as well.
An average assessment is made because various qualities will be included in the total weight.
How useful is scrap metal, what waste is used for recycling, what parts are going to be discarded because they have no recyclable value, among others.
It will also happen that there will be parts that include metals of different values such as iron and copper (for example, motors contain copper wire, which is better worth than iron).
Recovery companies
What waste recovery companies do is give a general value to the device, but it will not be as high as if you bring each material separately.
They also have to invest time in making the separation so that each metal can be recycled.
That is why collecting metal waste is an activity that every day becomes more popular and specialized systematically.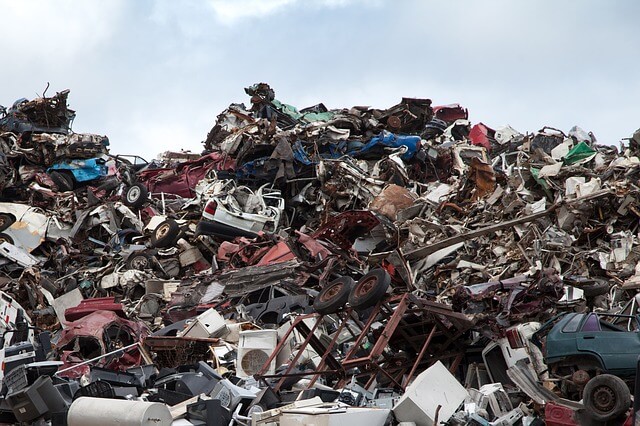 Corporations that have learned to properly separate each part, and thus get the maximum benefit from it, often increase.
Therefore, it is best to sell the metals separately and bring only valuable items to the salvage company.
Time to sell scrap metal
In general, there are many more ways to get rid of an unnecessary washing machine than meets the eye.
They are all different in financial costs/gains, and in the amount of time and effort.
Here is a list of the main options:
Check the price of metals online. Many pages offer up-to-date market prices for several industrial metals.
If you can find several sources online with similar prices for metals, you can be more confident that the prices you see are reasonable.
Contact multiple landfills to rate quotes. Landfills may offer you different prices for scrap.
Negotiate a higher rate. Scrap dumps typically have some leeway to negotiate proposed prices.
Before selling, accumulate a large volume of scrap. Many landfills pay better prices for larger amounts of metal.
Take into account seasonality. In areas with cold climates, scrap prices often rise during the winter
Price of metals in the market
Today, the London Metal Exchange is directly or indirectly responsible for the value of 8 metals, 2 plastics, and an index that encompasses the 6 primary metals. The metals the LME deals with are:
Grade A Copper
Primary aluminum
Standard lead
Primary nickel
Tin
High-grade special zinc
Aluminum alloy
North American Special Aluminum Alloy or NASAAC.
Of course, several apps show you the current value of scrap metal specifically categorized by material, here we leave you one.