To know where you can sell your broken appliances, first, you have to take into consideration some aspects.
There are several household appliances, such as televisions or monitors, which contain metals that are highly polluting for the environment, for example.
If you are interested in learning more about some ways to get rid of them, keep on reading.
Give it another chance, another life
Damaged or disused appliances are quite uncomfortable, especially those that are large.
These devices take up space that we need to store other things that we do use.
Maybe they are just a pile of objects that accumulate dust in full view of everyone.
But, don't throw it away. Sell it! Many people may be buying damaged, broken, and worn items. You can think of selling everything from mobiles that only have a scratch on the screen to vehicles, appliances, or fashion.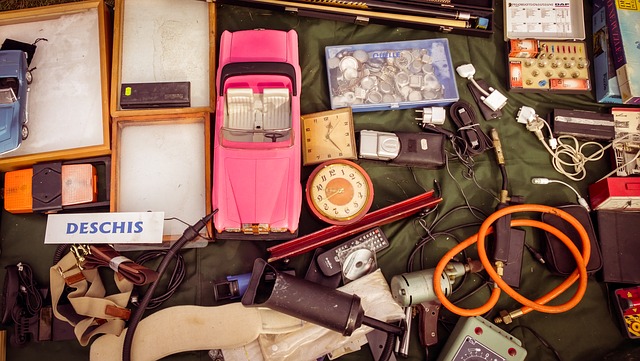 When to sell my broken appliances?
It is common for appliances to break down without remedy and it is cheaper to buy a new one than to send it in for repair.
A trend derived from the now-famous "planned obsolescence" and that involves us looking for and buying electrical appliances every few years.
Something to which is added the need to change class B, C, and D appliances for high ecological efficiency appliances (A +, A ++ and A +++) to make our home as efficient and ecological as possible.
Some ideas to sell your broken appliances
Post signs: Get permission before placing an ad on a window, wall, or door.
Sell ​​used refrigerators in a nearby college community: Such appliances are in high demand among students living off-campus.
List your washer and dryer for sale at your local laundromat – people without these appliances often attend.
Hold a yard sale: Sell your used appliances along with other items around the house, but don't expect a high sale price.
Contact the local recycling center: If they don't buy them maybe they can give you a reference to someone who can buy them for you.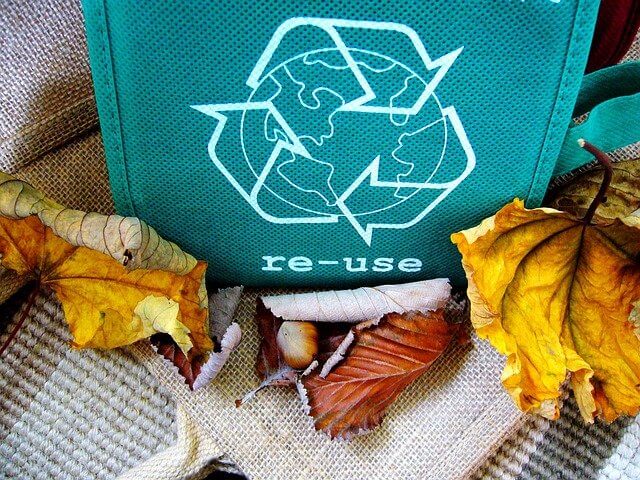 Post an ad online: Post over the weekend to reach the highest number of readers.
Spread the word to your friends and family: Spread the word is the best marketing tool in the field of home appliance sales.
Consider selling the appliance as metal or to an appliance repairer for parts: if your appliance is in sub-ideal condition.
How about pawn shops?
If you are in a hurry and need money immediately, there may not be a better option than pawn shops.
Although you probably don't have a super valuable piece of jewelry, you can sell almost anything you don't want to have some kind of value like jewelry, electronics, even collectibles like coins.
The biggest problem with pawnshops is that you will end up paying to sell your things in such a hurry.
You could certainly get more money by turning to sites like eBay, but if you need the money fast, this process can take too long.
Here are some of the best online pawn shops you can find: PawnAmerica, You Pawn, Mannisi Jewelers, ePawn Superstore.