Currently, the culture of ecological movements around the world has increased exponentially, which facilitates the emergence of new environmental companies that increasingly optimize and improve their recycling processes. In this sense, if you are located in Huntsville, AL, you will soon learn about the best companies that offer the possibility of recycling cardboard in that city in the USA.
Top Cardboard Recycling Companies in Huntsville, AL
In Huntsville, AL, there are a wide variety of companies dedicated to recycling cardboard and other types of materials. For this reason, below you will find the addresses of the main ones:
Capt – All. Current address: 100 North Jefferson St N, Huntsville, AL 35801, USA.
WestRock Recycling. Current address: 205 Wholesale Ave NE, Huntsville, AL 35811, USA.
Plasma Waste Recycling Inc. Current address: 401 Franklin St SE, Huntsville, AL 35801, USA.
Current address: 4226 Oakwood Ave NW, Huntsville, AL 35810, USA.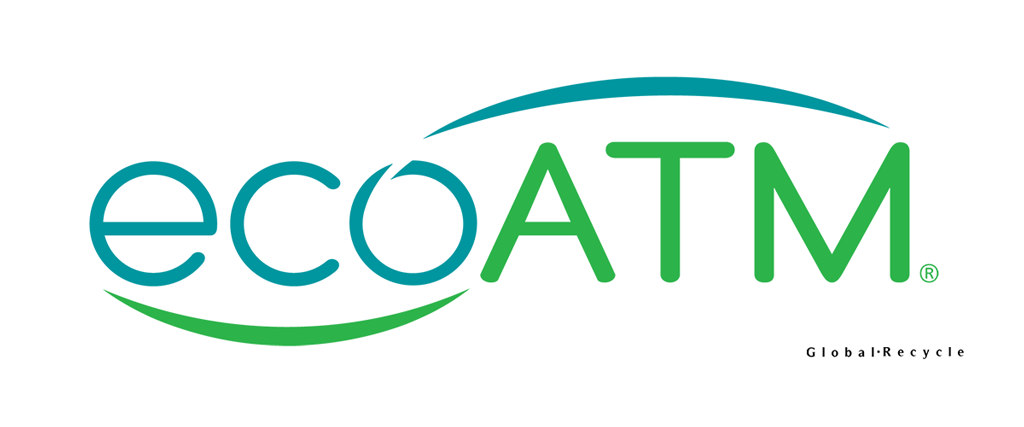 Phoenix Materials Recycling. Current address: 4411C Evangel Cir NW, Huntsville, AL 35816, USA.
SA Recycling. Current address: 606 Triana Blvd NW, Huntsville, AL 35805, USA.
Dixie Pulp & Paper Recycling. Current address: 2015 Vermont Rd SW, Huntsville, AL 35802, USA.
Recycling Technologies. Current address: 4100 Leeman Ferry Rd SW, Huntsville, AL 35805, USA.
WM—Huntsville, AL. Current address: 101 Spacegate Dr NW, Huntsville, AL 35806, USA.
Alabama Hide & Tallow Co. Current address: 192 St Clair Ln, Huntsville, AL 35811, USA.
South Central Recycling. Current address: 2015 Vermont Drive Southwest, Huntsville, AL 35802, USA.
Intercon Solutions. Current address: 7301 Stringfield Rd NW, Huntsville, AL 35806, USA.
The Recyclery. Current address: 1004 A Cleaner Way, Huntsville, AL 35805, USA.
Importance of Cardboard Recycling for the Environment in Huntsville, AL
Today, cardboard recycling is nothing more than a process that aims to convert a set of wastes or residues into useful raw materials for later use. In other words, cardboard recycling is based on giving second chances to the raw material used in other products.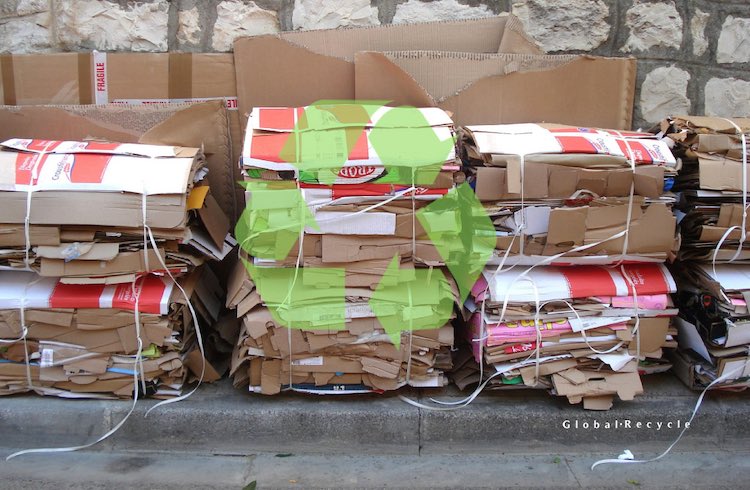 In addition, recycling allows each company and community involved to take care of the environment that surrounds them. Remember that everything related to cardboard recycling represents a social responsibility that boosts the sustainability of the entire planet, which allows to pleasantly reduce the consumption of energy and raw materials.
If cardboard recycling is not maintained in Huntsville, AL will gradually degrade the environment and the health of each person in the community. In addition, other problems will occur, such as:
There will be an overproduction of products, which will imply greater energy consumption and greater use of raw materials.
There will be less and less forest areas due to the felling of trees.
Increasing amounts of cardboard waste will accumulate, among other things.
The deterioration of the ozone layer will accelerate, as more and more greenhouse gases will be emitted.
Consequently, all of the above promotes the idea of how important it is for the environment that every citizen becomes aware of the importance of recycling cardboard. For this reason, the government of Huntsville, AL, increasingly supports the creation of companies dedicated to recycling and also promotes a healthy and responsible ecological culture among its inhabitants.
Useful tips before recycling cardboard in Huntsville, AL
It is indispensable to know certain recommendations and tips that will allow you to take part in the process of cardboard recycling in Huntsville, AL successfully. Hence, below, you will get to know the most prominent recommendations and tips before you recycle cardboard in Huntsville, AL. Then:
You will need to make sure to identify the type of cardboard you want to recycle. To do this, you'll be able to sort your waste by color, shape, and quantity.
Locate the address of the company where you will be dropping off your cardboard waste so that it can be recycled. All companies usually have several locations where you can drop off your cardboard. However, there are other companies that offer the possibility of removing such waste directly at your home without the need to go anywhere.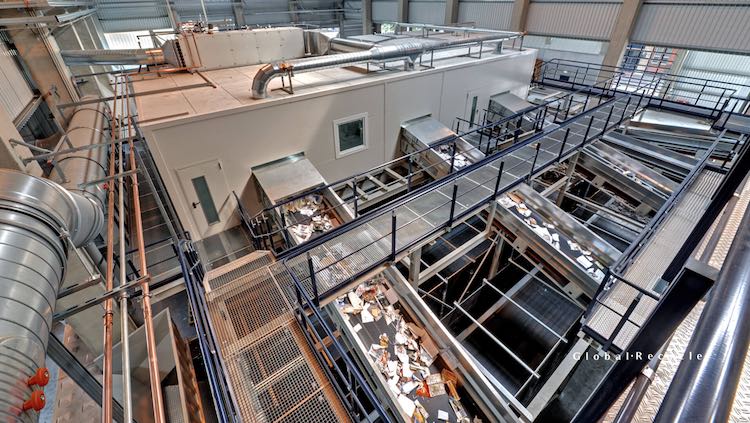 Use your home's energy properly.
Extend the life of your cardboard boxes. To do this, check the Internet for creative ideas that allow you to give a second chance to those boxes you do not use.
Reserve a fixed place in your home where you will place your cardboard waste before transferring it to the final container.
Check if the cardboard to be recycled is accepted by the company in charge. That is to say, the cardboard meets the minimum conditions required for it to be recycled. In this way, a more efficient recycling process can be established, since unaccepted cardboard could cause problems for the machines in charge of the recycling process.
Before depositing your cardboard waste, check that the container is for that material.
Purchase products made from recycled raw materials, among others.
Undoubtedly, we can all contribute to the preservation of the environment with simple gestures in our daily lives.
Recycled Cardboard Products Available in Huntsville, AL
It is important for you to know that there are a wide variety of products available in Huntsville, AL that are made from recycled cardboard. Remember that the quality of the products will depend on the purity of the pulp and the weight of the cardboard at the time of recycling. Among the most outstanding products are the following:
Gift boxes of various sizes and designs. As well as decorated cardboard bags.
Ecological corrugated cardboard.
Ecological towels, handkerchiefs, and napkins.
Cardboard for packaging.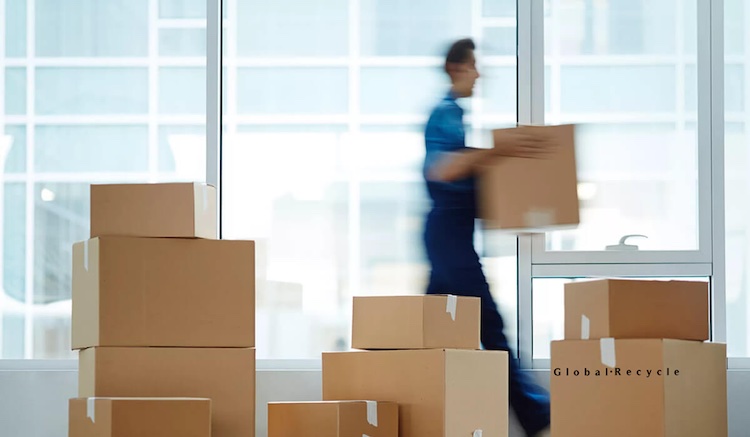 Lamps of various sizes and shapes.
Cardboard for magazines, business cards, handicrafts, or even book covers.
Featherboard, used in the creation of signs, advertisements, posters, stands, or others.
Industrial cardboard sheets.
Toys and furniture with exclusive designs.
Printing paper in different sizes and colors.
Boxes for food transportation, such as boxes for eggs, vegetables, fruits, or vegetables.
Cardboard utensils, such as cups and plates of various sizes.
Remember that cardboard in general is a material of natural origin. That is, it is made from various layers of paper, which are superimposed with different techniques.
This is your moment! If you are located in Huntsville, AL, you already know where to go to recycle your cardboard waste, which will benefit you in many ways. Also, if you want to learn more about this type of topic, be sure to visit the following blog, where you will find a wide variety of topics related to the recycling process.