Is it time to buy a new mattress? The first question that arises is what to do with your old mattress. There is a growing need to learn how to get rid of an old mattress because many people now buy their new mattresses online.
Mattresses are big, thick, and they are not always easy to get rid of. Its isposal makes a big difference in landfills around the world, so it's a good idea to look for alternatives.
Consider selling, donating, or recycling the mattress instead. If you want to know more about how you can get rid of your old mattress, read on.
How long does a mattress last?
The useful life of a mattress is approximately ten years, after which its performance and its shape begin to lose and deform. However, there are different types of reasons why you may decide to change a mattress.
Examples of this are wanting to change the size of the bed (usually for a larger one) as well as choosing to try new mattress models other than the ones we are used to.
Although the main reason why we usually decide to change our mattress is that it is no longer in good condition. If you want to dispose of your old mattress, you can either wrap it in plastic and place it on the side of the road or tear it up and bag it.
Alternatively, you can get a mattress waste bag or storage bag from a home improvement store or moving supply store.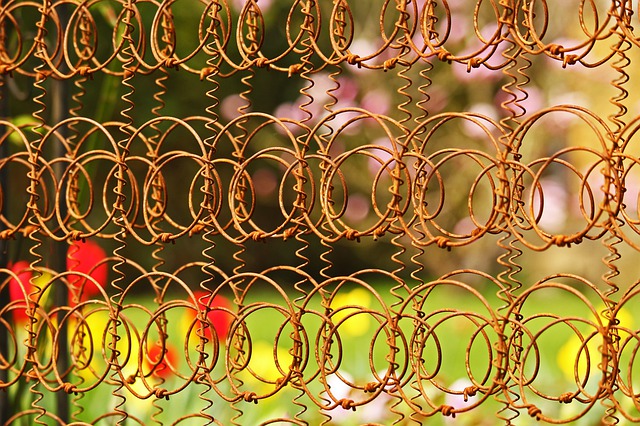 The local waste treatment authority may require mattresses to be disposed of in this way for sanitation reasons. To avoid being fined, put the mattress in one of these bags and seal it with packing tape before disposing of it.
The size of a mattress, not to mention weight, can make it difficult for you to move your mattress, even if you have help.
One man's trash…
Try to sell the old mattress online. Even if you think that your mattress is disposable and that nobody will want it, other people should think differently.
Get a reasonable price for the mattress on websites or apps like Craigslist, eBay, and Letgo, and see if anyone is interested in buying it.
To increase your chances of attracting potential customers, provide quality photos of the mattress, and include an accurate description of the product.
Donate the old mattress to a charity
Find out what charities are in your area to see if they will accept your mattress as a donation. Some of these organizations may not accept the mattress. However, it is a good idea to review as many as possible.
Even also local churches, homeless shelters, and thrift stores to see if they accept it. Here are some recommended options: Salvation Army, Goodwill, Habitat for Humanity, Mattress Disposal Plus, Bye-Bye Mattresses.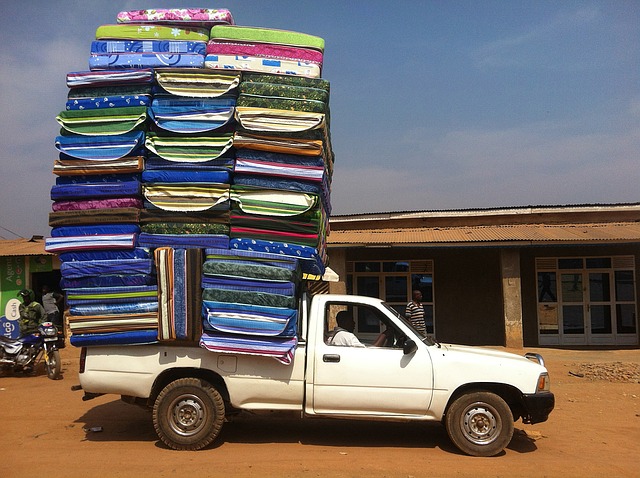 If it is in good condition and you do not have an acquaintance who wants it, we recommend you donate it to an institution.
In case it is broken, there is a possibility to fix it. We recommend you search online for a person or company that is dedicated to fixing spring mattresses.
The company can take your old mattress
If you are going to buy a new mattress, you can ask the seller to take the old one you used. Without a doubt, it is the most comfortable system because as soon as you receive the new product, you get rid of the old one, without the need to put it away and not even leave the house.
Unlike what happens with the purchase of electrical appliances, businesses are not required by any regulations to collect old mattresses.
It is a voluntary service of each seller, which is becoming more and more common in the mattress industry.